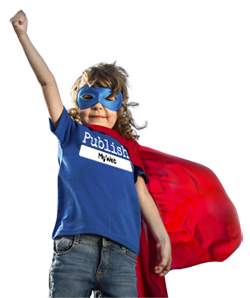 Do you need a reliable web team?
We built Publish My Web to be the design service you love to use, without breaking your budget.
We pride ourselves on being highly responsive, by providing legendary email support to our 200+ business members across Australia and New Zealand.
But don't take our word for it, see what our clients have to say.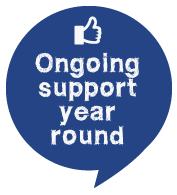 Fast email support and advice every business day.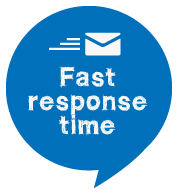 95% of enquiries are answered within 2 business hours.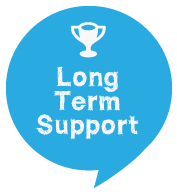 We provide ongoing support for 200+ clients.