Social Media

Marketing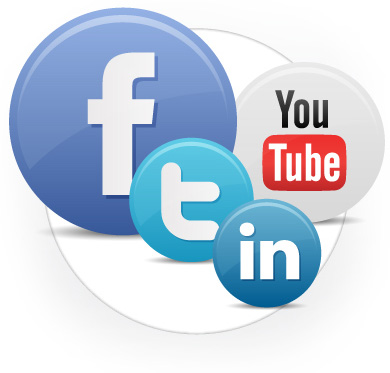 With the variety of social media networks now available, deciding if your business should engage in social media marketing can be confusing. In our experience, businesses can benefit from social media marketing, particularly for consumer oriented business or those with a social angle. Being active in social media can also enable you to interact with your customers on a more personal your followers.
Publish My Web can create and brand social media accounts including facebook, twitter, youtube, linkedin, Pinterest and tumblr. Social networking sites thrive on new and relevant content, so we can assist you to leverage social networking through regular updates and design of graphical content.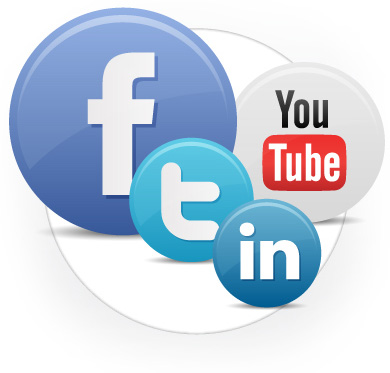 Not sure how to tackle social media? Publish My Web can provide you expert advice on the appropriate social media platforms to use for your business, so you can make an informed decision on which ones will work best for you. We can also create a custom social media package for you depending on your requirements.
If you're looking to effectively leverage social media for your business, please contact us.