---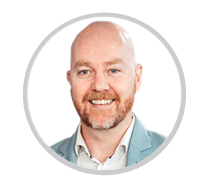 Nick Jerrat
Managing Director
Since 2006 Nick has been blazing a trail across the Internet, now having worked with over 500 clients to build and market their websites online. Nick is a qualified engineer, with bachelor and master degrees in computer systems engineering from Curtin University, Western Australia. He loves working with startups, and has helped in creating hundreds of websites and technology solutions for our clients, from intranets to booking systems, e-commerce portals to automated online marketing.
---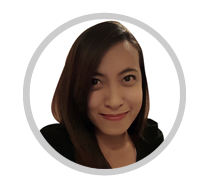 Jan Rae Cariño
Web Designer | Project Manager
Rae is Publish My Web's project manager. She graduated with a Bachelor's degree in Information Technology in 2011 and she launched her career as a web designer. In 2014, she joined a US-based web consulting company as a project manager responsible for managing the development of web and mobile applications. Rae joined the Publish My Web team in 2018 where she is now working on the front-lines with our clients to deliver outstanding web design solutions.
---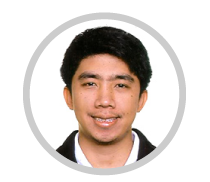 Raymond Rizada
Web Developer
Raymond is a highly experienced software engineer with more than a decade of experience in commercial software development and programming. He graduated in 2006 with a Bachelor's degree in Computer Science and started his career as a developer with a startup web company servicing Japanese businesses. Throughout his career, Raymond has experience in different programming languages including Java, PHP, and C# .NET. He has worked on a wide range of projects from stand-alone application development through to web-based systems. He also has experience in different databases including MySQL, MSSQL, Oracle, DB2, and Amazon Simple DB. Raymond joined Publish My Web in 2011 where he now works as a developer of our Publish My Web content management system.
---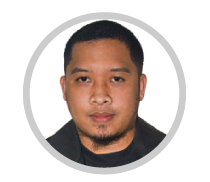 Jedrik Zamoranos
Web Developer
Jedrik is an experienced and innovative web programmer with 9 years of commercial experience in web design and web application development. He graduated in 2011 with a Bachelor's degree in Information Technology. Since graduating, Jedrik has worked as a web developer and designer, developing a number of websites and web systems. Jedrik is knowledgeable and skilled in different programming languages including Java, C#, PHP, ASP.Net, Python, Android and Ruby as well as database systems including MySQL, MsSQL and Oracle. He is also knowledgeable in SEO. Jedrik joined Publish My Web in 2013 as our web developer, working closely with the team on developing our content management system and future programming projects.
---